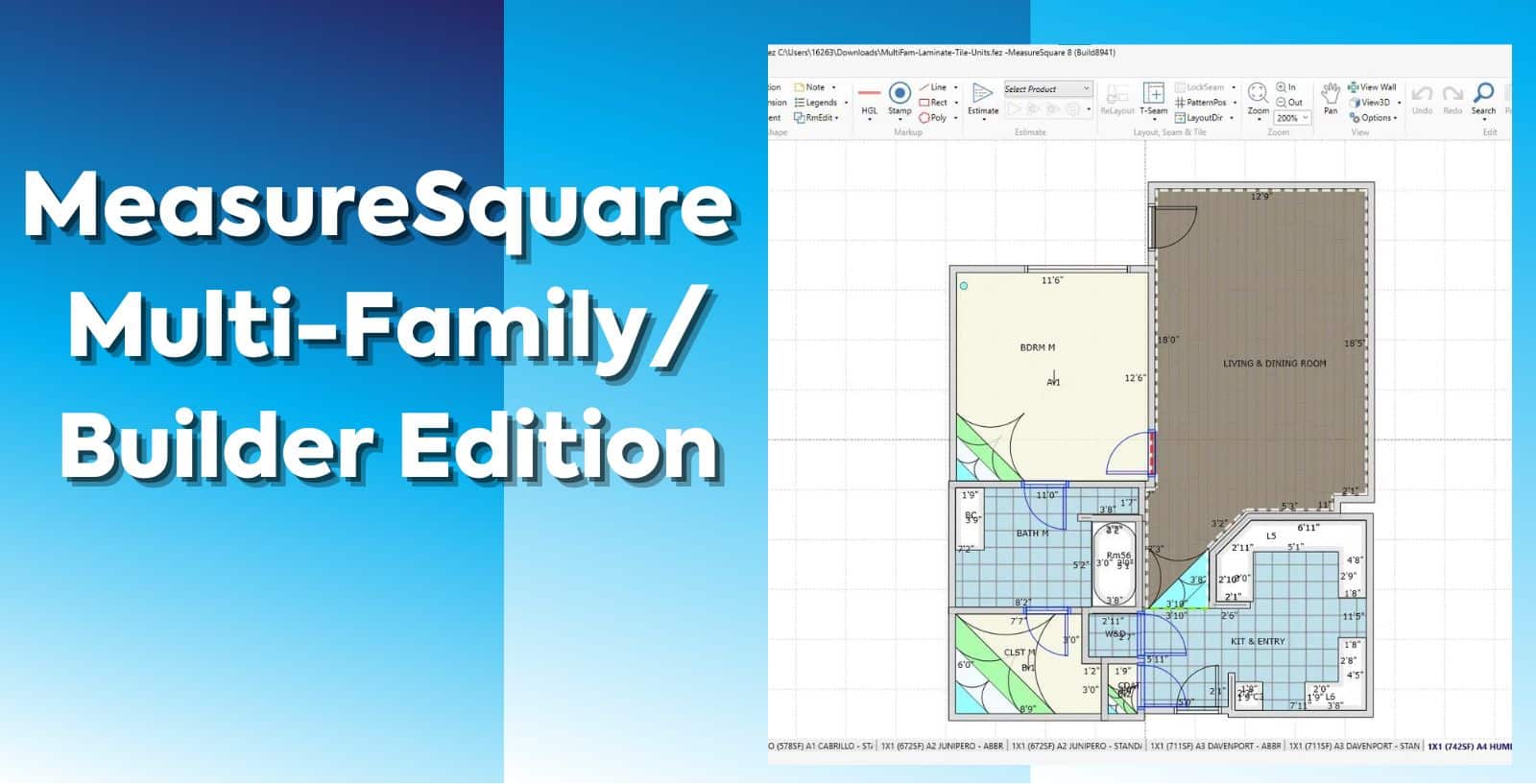 Give your business the competitive edge that wins more clients with MeasureSquare Multi-family Edition.
Landscaping, Paint, Electrical, HVAC, Security Layouts, Janitorial Bidding, Interior Finishes & Commercial Flooring, Builders/Multi-family Contractors
Estimators, Project Managers, Sales Reps
Tackle unique projects in the multi-family space.
Multi-family/Builder Edition
$149.00/mth
Benefits:
Dedicated customer success rep
Complimentary onboarding sessions
Access to internal training materials
Email and phone support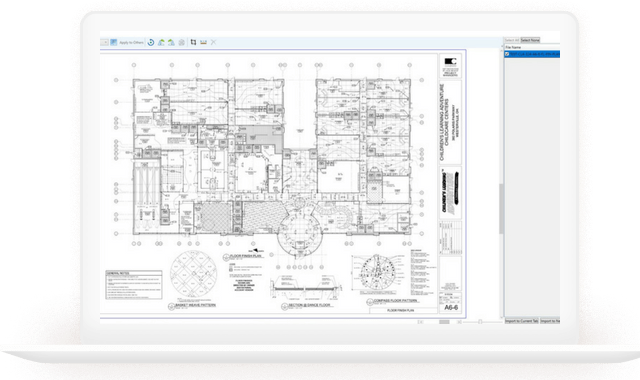 Whether it's a quickturn replacement, a renovation or new construction, Multi-family/Builder Edition makes it possible to accurately estimate with minimum waste, beating traditional competitors on new contracts. Used by RediCarpet, Arbor, Artist Floors, RMI, Sherwin Williams FC, and more.
System Requirements
Windows 7/8/10/11
4+GB Ram
Laptop/desktop/tablet PCs
Frequently Asked Questions
Does the subscription plan include program updates and technical support?
Yes. Updates are usually provided on a quarterly basis. We also provide technical support, which you can access via phone or email.
How can my office users collaborate with field measures?
Field estimators measure onsite with the MeasureSquare Mobile edition and then sync projects to the cloud. This lets office users open and edit the diagrams with the MeasureSquare desktop editions (on Windows PCs) to fine-tune the measurements and estimates as well as create a quote or work order.
Can I change my plan – such as to a different edition/version or to remove a license?
Yes. You can manage your existing subscriptions in the MeasureSquare Cloud portal. Once you have modified your subscriptions, MeasureSquare Cloud will automatically update your billing and email the billing contact on the account a confirmation of the changes
What training options are available?
There are several. If you are an individual user, a one-on-one webinar is a good place to start. If you have multiple users and locations, onsite training is available. And yes, there's also the option to attend in-office training at our headquarters in Pasadena, California. Find out the training options.