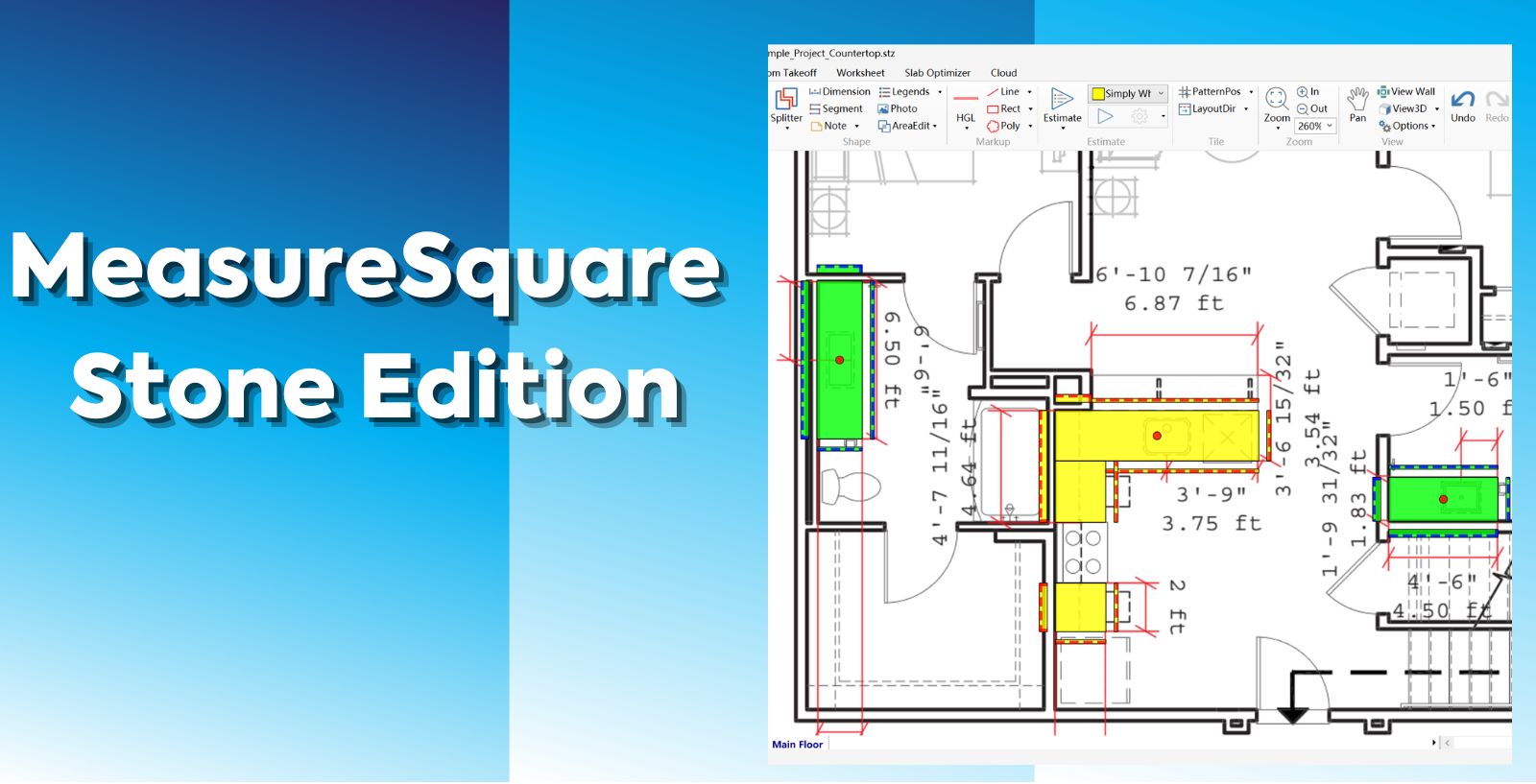 Get your business out of the stone age and win more projects with MeasureSquare Stone.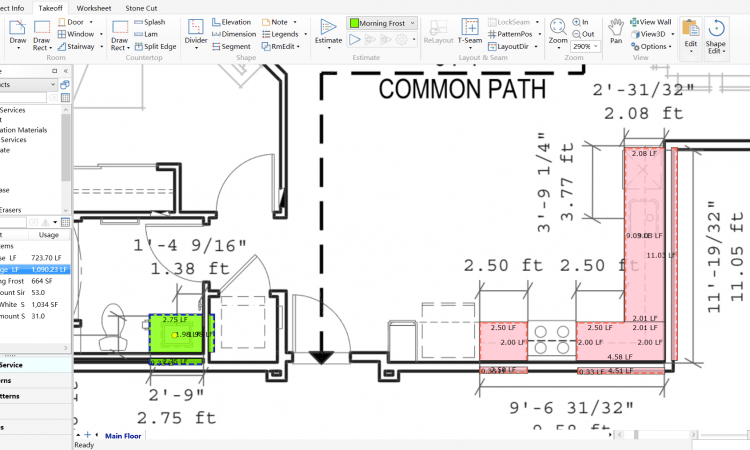 Stone, Marble/Granite, Builders/Multi-family Contractors
Project Managers, Sales Reps, Distributors, and Fabricators
Take the guesswork out of estimating unique stone projects.
Stone
$129.00/mth
Benefits:
Dedicated customer success rep
Complimentary onboarding sessions
Access to internal training materials
Email and phone support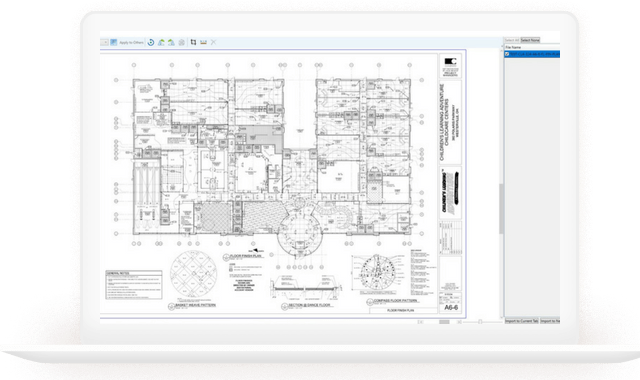 MeasureSquare Stone lays out takeoff and design of stone projects based on blueprints fast and easy. Designed specifically for the stone trade, easily optimize slab usage and waste cutlists, saving your business more than 20% in material cost.
System Requirements
Windows 7/8/10/11
8+GB Ram
laptop/desktop/tablet PCs
Frequently Asked Questions
Is there a contract or setup fee? Can I cancel my subscription at any time?
There is no contract or setup fee. If you want to cancel, simply call our support line (1-626-683-9188 and then press 2). You will receive a confirmation email after canceling.
Does the subscription plan include program updates and technical support?
Yes. Updates are usually provided on a quarterly basis. We also provide technical support, which you can access via phone or email.
Can I change my plan – such as to a different edition/version or to remove a license?
Yes. You can manage your existing subscriptions in the MeasureSquare Cloud portal. Once you have modified your subscriptions, MeasureSquare Cloud will automatically update your billing and email the billing contact on the account a confirmation of the changes
What training options are available?
There are several. If you are an individual user, a one-on-one webinar is a good place to start. If you have multiple users and locations, onsite training is available. And yes, there's also the option to attend in-office training at our headquarters in Pasadena, California. Find out the training options.