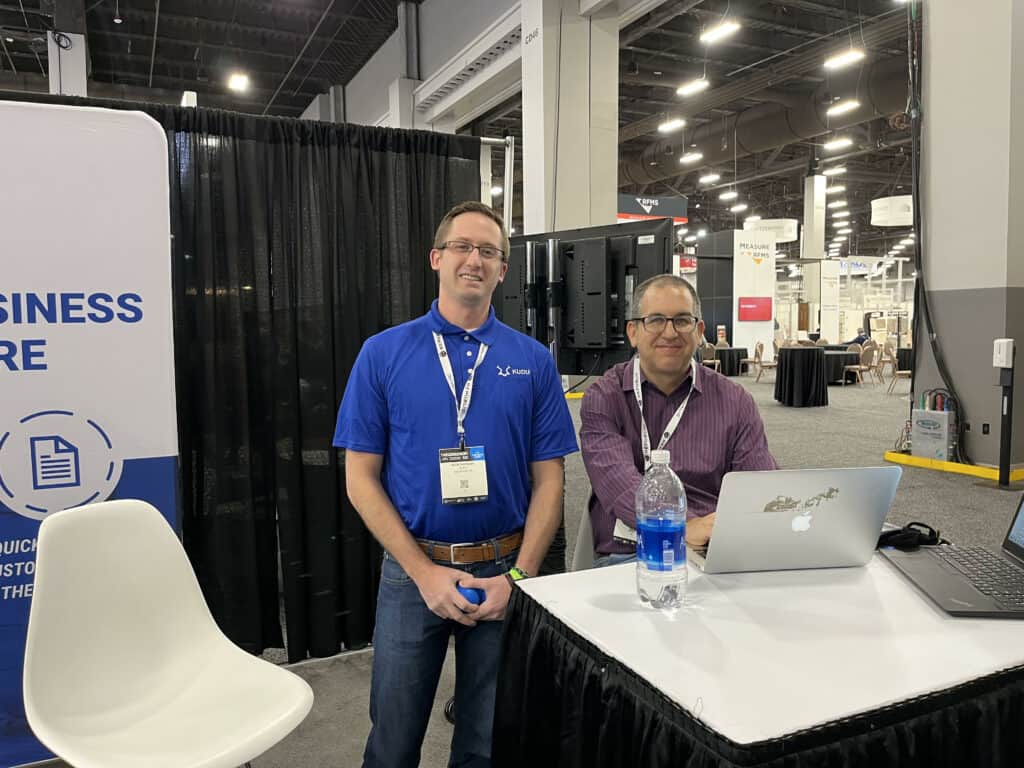 Memphis-based Artisent Floors is a fast-growing full-service multifamily and retail flooring company. It is also a customer of Measure Square. The software has been a key part of the growth strategy. Over the years, the company has expanded its operations into Arkansas, Missouri, Nebraska, Iowa, Minnesota, Oklahoma, and Florida. It would not have been possible with the automation capabilities of Measure Square.
Yet one of the challenges was Artisent's ERP (Enterprise Resource Planning) platform. It really could not handle the scale, unique needs, and growth of the organization.
Artisent Floors evaluated alternative flooring solutions. But none of them had the capabilities required.
So the company set out to create its own. This involved hiring a team of developers. Artisent Floors also leveraged open source software, which helped save time and avoid unnecessary coding of routine modules.
The result: the company was able to come up with a sophisticated solution that has become a game changer. The technology helped provide better customer service, higher sales, and improved operational efficiencies. There was also much better transparency across the organization.
Management at Artisent Floors then wondered: Maybe other flooring companies could use this ERP?
Well, the answer was "yes." And Artisent Floors formed a separate software company – called Kudu Solutions – for its ERP software. The focus is on companies that have at least $25 million in revenues. Kudu considers its solution to be the next step after using QFloors or RFMS.3
"A priority was making Kudu user friendly," said Nick Farrish, who is the president of the company. "We also made it so it can be customized and configured. No business is alike."
Another key was to create an open API system. This has allowed Kudu to integrate with partners. For example, it uses Avalara for sales tax as well as Measure Square for measure estimating.
With Kudu, a company can save many hours of repetitive and tedious work. It means that employees can spend more time on important matters. "No one like to do copy in paste or data entry," said Farrish. "Our vision is to change how the back office works."
Kudu is cloud native. In other words, there isn't the hassle with using virtual machines or VPNs. You just need access to the Internet via a browser. "We've made it so you don't need to have four monitors on your desk," said Farrish.
While Kudu is still in the early stages, there has been traction. The market is certainly ready for a better ERP.
"We allow companies to operate how they want to," said Farrish.