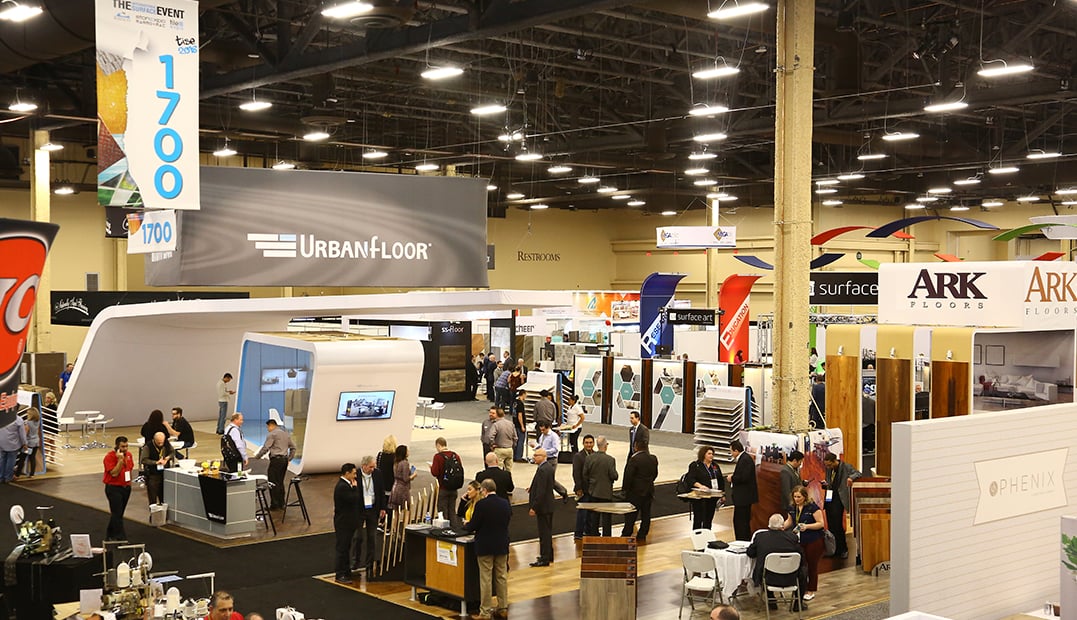 After a hiatus because of the Covid-19 pandemic, the mega Surfaces event is back. We'll have a booth there at #4047. The conference is from February 1st to 2nd.
We have exciting updates. First of all, we have a couple new products that we've launched:
RenoPlan: This is a measure and estimating mobil app for contractors, flippers, property managers, installers, office managers, DIYers, and many other businesses. Just some of the features include AR and LiDar measurements, photo markups, integration with laser meters, plan takeoffs, branded reports and collaboration. There is also the ability to create 2D/3D plans – with just a click.
JobTrakr: This includes a mobile app and cloud portal for jobsite management. You can easily assign tasks, generate daily site production reports, create punch lists, and markup photos of the site. A great benefit is that you can leverage your existing Measure Square data. This makes it much easier to get started. All in all, you'll be able to reduce material and labor costs as well as avoid scheduling over-runs.
Of course, the Measure Square retail app and commercial Windows software have many new enhancements. Here's a look:

iPad & iPhone
Increased measure device integration with DeWALT LDMs & Moasure with auto connection
Photo markup for clear field communication
Easy to manage project sharing on the Measure Square Cloud for Admins
In-app dashboard for an easy to view overview of your project
iPhone optimization
Highlighter and markup tools
Symbol/Stamp tool with customizable library, which can be uploaded
Ceiling takeoff module in 2D & 3D
Integration into Job Trakr for jobsite management, tracking, and reporting
So make sure to check them out at our booth!