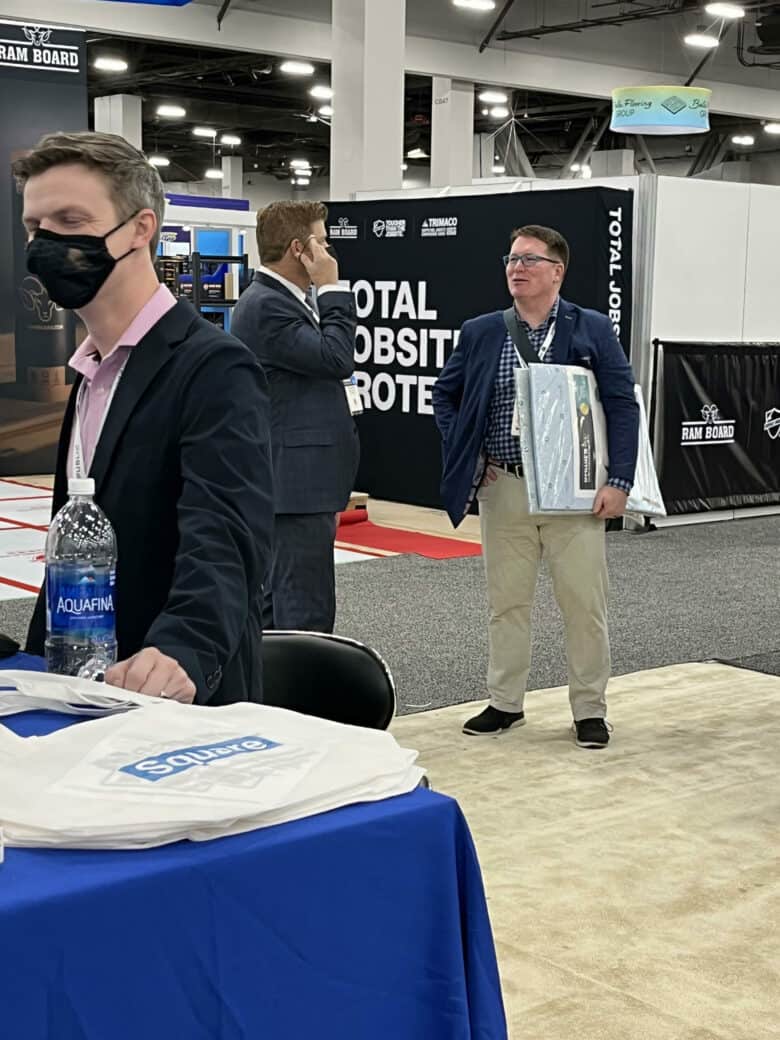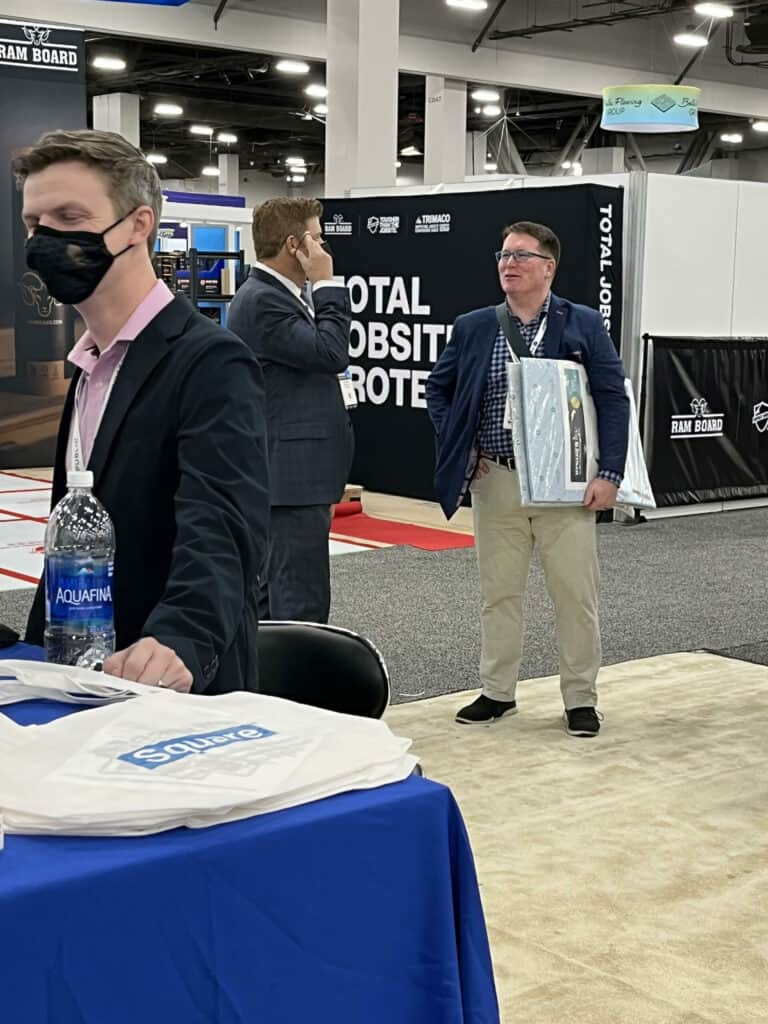 The International Surface Event (TISE) show – or SURFACES event – is critical for Measure Square. It's a big generator of leads.
The good news is that this year's show was standout. We got lots of traction at our booth.
But there were some other things that were important. For example, there were a variety of employees of Measure Square that met for the first time. As our company has grown, we have taken on more remote team members.
Something else about Surfaces: We got a chance to talk to many of our customers. It was common for them to say, "We love the software."
Then again, we have a top-notch development team. We also listen to customer feedback. In fact, at the Surfaces show, we got lots of cool ideas for future products. Stay tuned!
Finally, the Surfaces shows is a clear sign of the vitality, growth and strength of the flooring industry. The ecosystem is large and evolving.
And yes, there is increasing adoption of technologies. Whether large enterprises or sole proprietorships, business people understand that innovation is something that must be a high priority.